Who is the Skull Cowboy and why was he cut from the crow?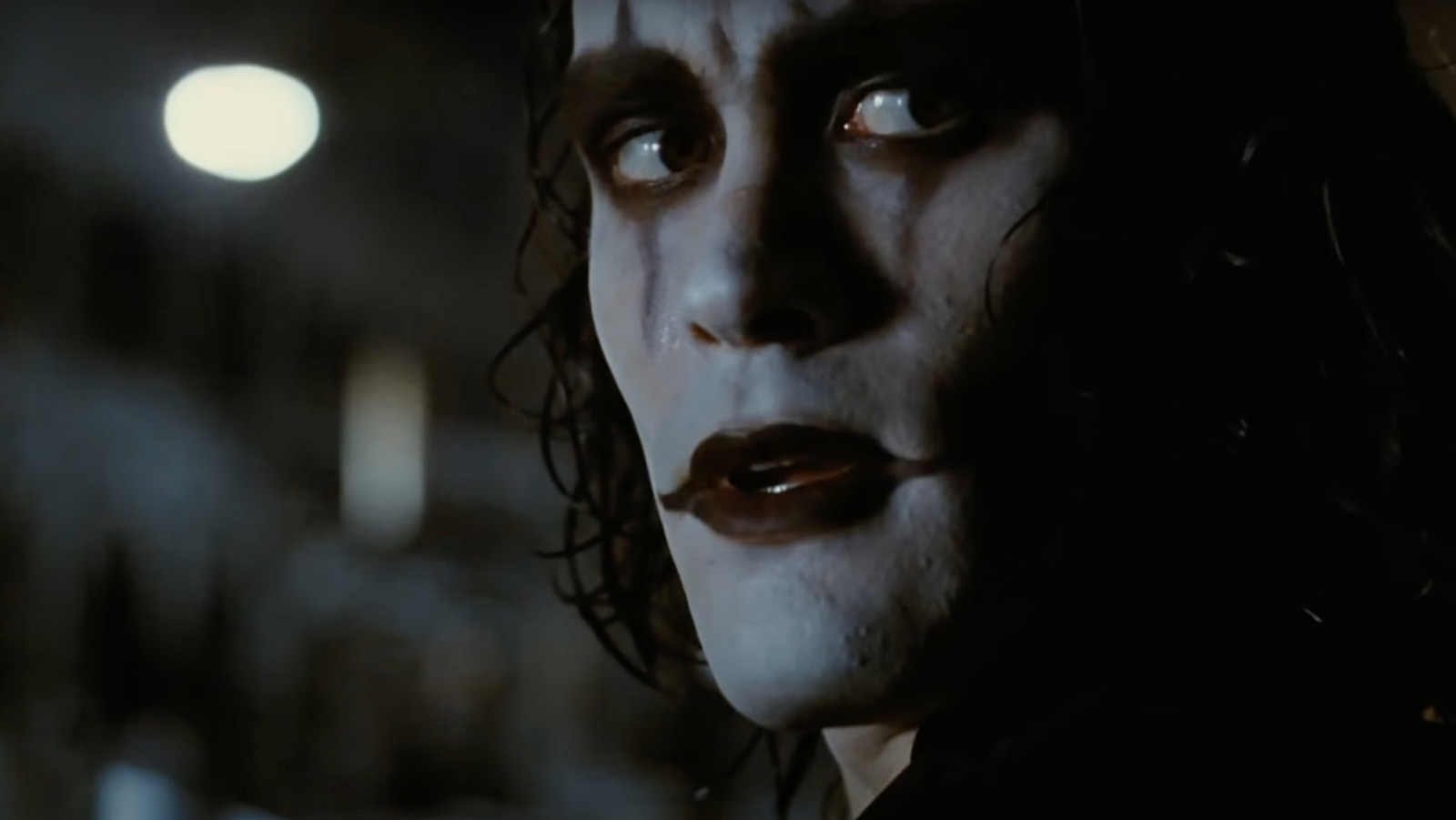 He is Devil's Night in Detroit, and the city burns. Amid the chaos, a young couple are attacked and murdered by a gang of thugs on the eve of their wedding. Eric Draven (Brandon Lee) is dead while his fiancée Shelly (Sofia Shinas) fights for her life. She can't, leaving Sarah (Rochelle Davis), the street kid skater, alone in the world.
Skip to the anniversary of the couple's horrific demise, and Sarah's voiceover tells us that in times of great sadness, a crow sometimes brings a soul back from the dead to right past wrongs. With the titular bird tapping on his tombstone, Eric drags himself out of his grave and sets out to find the punks who killed him and his beloved, fighting his way to the kingpin at the deep voice, Top Dollar (Michael Wincott).
I've seen other articles describing "The Crow" as an artifact of its time, but during a rewatch, I was delighted with how it held up. Naturally, for a film nearly 30 years old, some elements root it deep in the mid-'90s, but the powerful visual style is timeless. Sure, it's very, very gothic, but the gothic look in movies has ties to film noir and German expressionism before that, and those things never get old. Just take Cesare (Conrad Veidt) in "The Cabinet of Dr. Caligari" with her pale face, her greasy makeup and her black threads. He is one of the first goths in cinema.
I also expected it to be more stylish than substantial, so I was also surprised by the film's deep sense of melancholy, heightened by the untimely death of its star. Lee would undoubtedly have enjoyed greater success had he survived the making of "The Crow." A new watch also shows how influential the film was, with a clear line with the style of dress of "The Matrix" and "Blade" and foreshadowing the look of Heath Ledger's Joker and Robert Pattinson's Batman.