Australian Made – supporting local manufacturing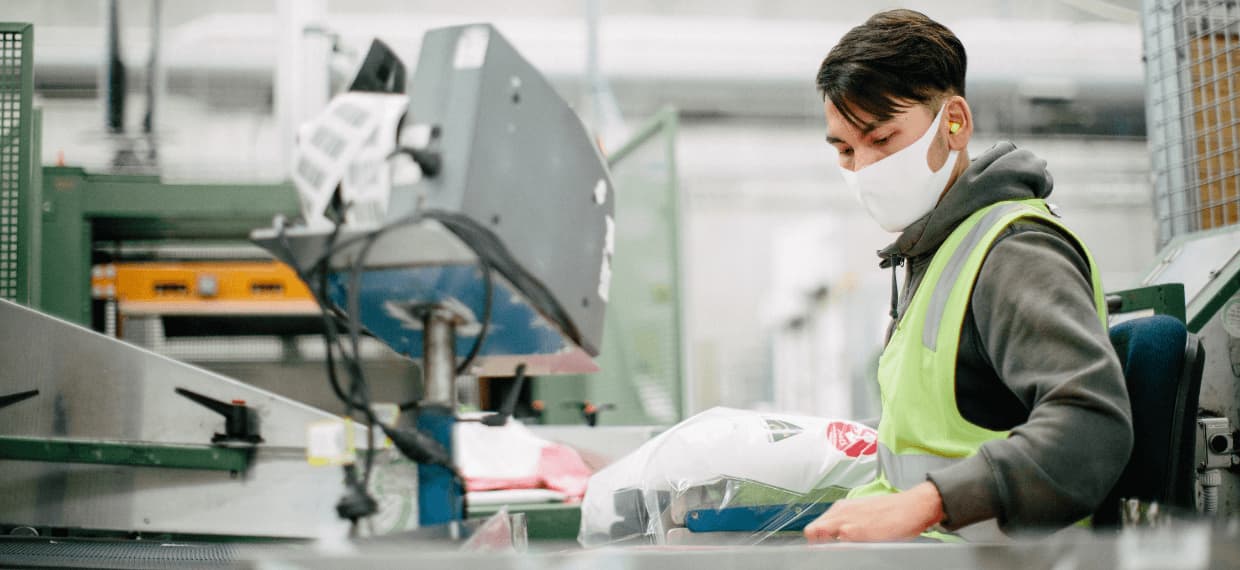 The Australian Made claim has never been stronger than it is now. It tells consumers that products that carry the mark are made to some of the highest manufacturing and safety standards in the world, with inputs often sourced from Australia's clean green environment. It also makes a compelling statement about local job creation and economic activity.
As a result, products made in Australia are viewed positively, even more so in the current COVID and disaster environment. In fact, a recent study by Roy Morgan found that 73% of Australians had a favorable view of companies that associate themselves with the Australian Made logo, with 75% being likely to buy from them.
Backed by a third-party accreditation system, the logo ensures that products bearing it are certified as 'authentically Australian'. It is Australia's only registered country of origin certification mark and has helped thousands of brands communicate their Australian credentials to consumers, businesses and all levels of government for over 30 years.
Research by Roy Morgan found that almost all Australians (99%) are familiar with the iconic green and gold Australian made hoodie. With 97% associating the green and gold hoodie with supporting local jobs and employment opportunities, 95% with safe and high quality products, 89% with using ethical labor and 78% with sustainability.
The resurgence of pro-Australian sentiment presents an opportunity for Australian manufacturers to capitalize on their 'Australian Made' history and expand their markets. Nine in ten Australians (89%) now think Australia should produce more locally after the COVID-19 pandemic. And since 2020, three in five Australian licensed businesses (58%) have seen an increase in customers actively seeking, requesting or purchasing more "Made in Australia" and "Grown in Australia" products.
If it is important to be recognized as authentically Australian to sell your products, certify that they bear the iconic Australian Made, Australian Grown logo.
Australian Made Campaign Ltd
MS03 bracket
www.australianmade.com.au